Memory care services offer a tremendous array of solutions for you and your loved ones. Individual with special memory care needs require genuinely caring attention, the ability to remain on a schedule, healthy meals, and leisure activities. Here are some of the different benefits of memory care services in Lakewood, New Jersey.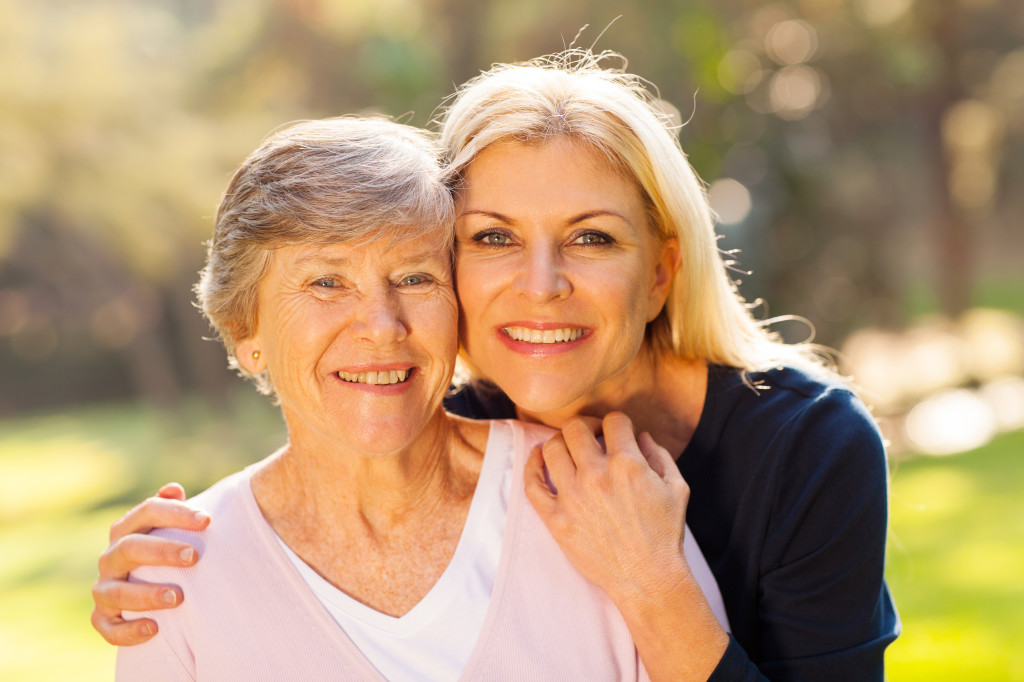 Healthy food

Seniors with memory and cognitive impairments often lose the ability to cook for themselves or provide for their nutritional needs. Caregivers often want to be able to provide their loved ones with healthy meals but find that they are unable to assume the additional duties adequately, which is why memory care services offer healthy, nutritious, and tasty meals for seniors with memory care issues. Facilities like Regency provide memory care services in a social setting, so that your loved one has company while eating. Memory care services also offer the benefit of preparing healthy meals for people with special dietary needs.

Recreational activities

Memory care services offer the benefit of supervised, guided, and fun leisure and recreational activities for seniors. At Regency, for example, seniors have access to brain games, which help them boost their cognitive abilities, physical activities like dancing and playing games, and also spa and aesthetics activities for both men and women. These are some of the benefits of adult day care, providing seniors with an enjoyable and supportive environment.

Feels like home

Memory care services are designed to help seniors feel comfortable, safe, and secure. Support groups encourage seniors to use art, music, or narrative therapy to reflect on their lives and express themselves in a safe environment. As they interact with other seniors and staff members, seniors feel less alone and more connected to other people, mitigating the uncomfortable effects of Alzheimer's and dementia.